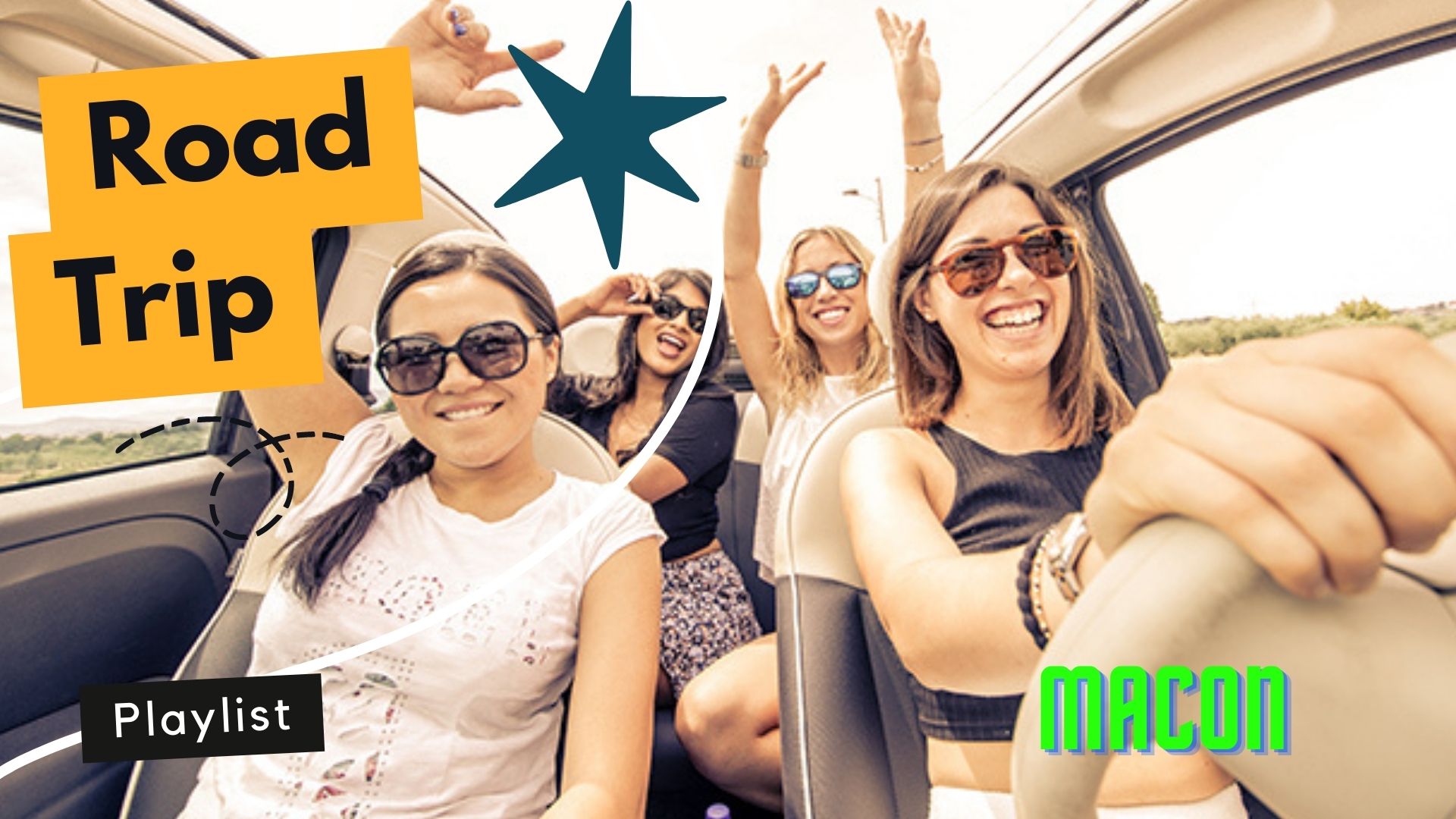 What's summer without a trip to the beach? Lucky for Macon residents, you are only 2.5 hours from Savannah and just 3 hours from Hilton Head. What makes time go by the fastest while you are on a road trip? A terrifically curated playlist of the best classics to sing along while you hit the road.

When we first started the list, we focused on southern bands, of which there are many wildly popular bands and musicians like Dolly Parton, The Allman Brothers and Lynyrd Skynyrd. However, we then thought there are many other classic songs that are perfect for a road trip that should be incorporated too like hits from Katy Perry to Arrested Development to Credence Clearwater Revival.

On the Macon Summer playlist, you'll find anything from 70s rock to 90s R&B and everything in between. But one thing's for sure, there's something for everyone on this playlist.

Enjoy the entire summer jams playlist to get your motor running. You'll hear many classics you and your road trip companions can belt out verse after verse and we hope you'll discover new-to-you songs that you'll adore as much as we do. Enjoy cruising along the open road!

We especially encourage you to queue up this Spotify playlist or your own playlist for your road trip, whether that drive is near or far. You don't want to be fiddling around with your phone while driving. For Butler Lexus - Check out our video on how your Lexus helps keep you safe.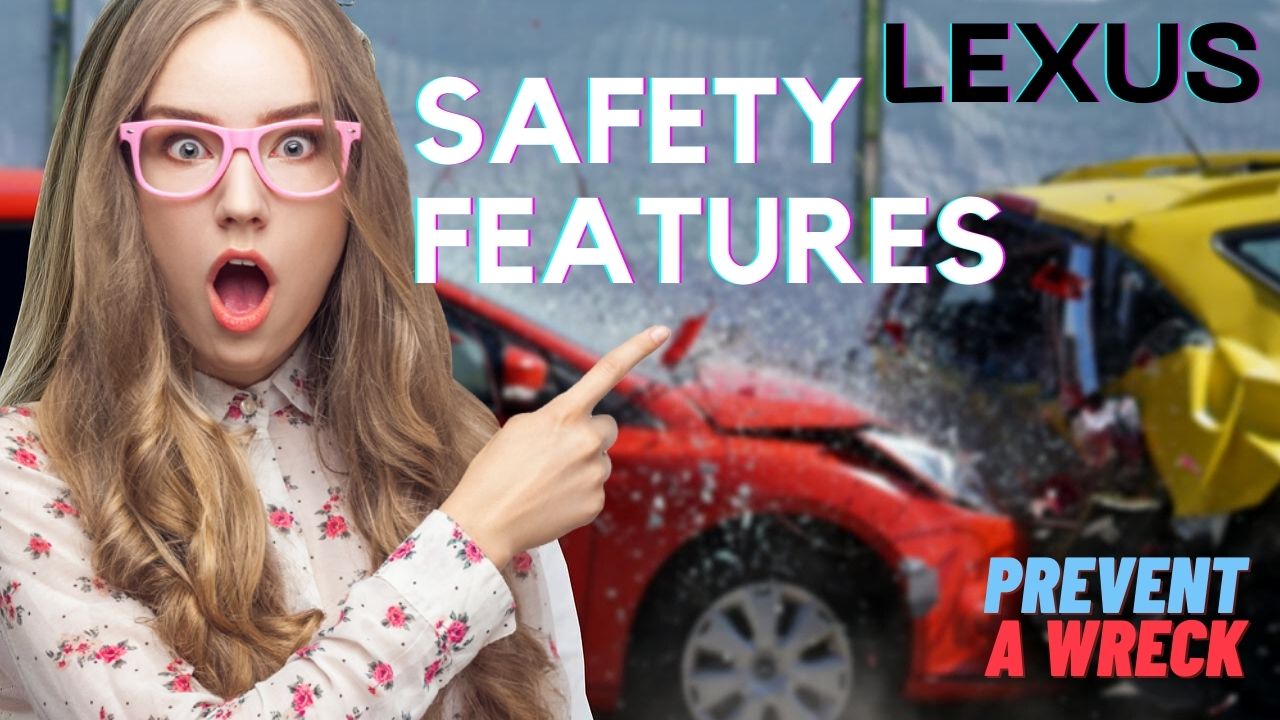 You may also be interested in:
Butler Lexus – we love our hometown, from the Cherry Blossom festival that rivals Japan to the rich musical history of bands like The Allman Brothers to Jason Aldean to Otis Redding, there is so much to see and do. We made a video of what to see and do and where to stay. Check it out here: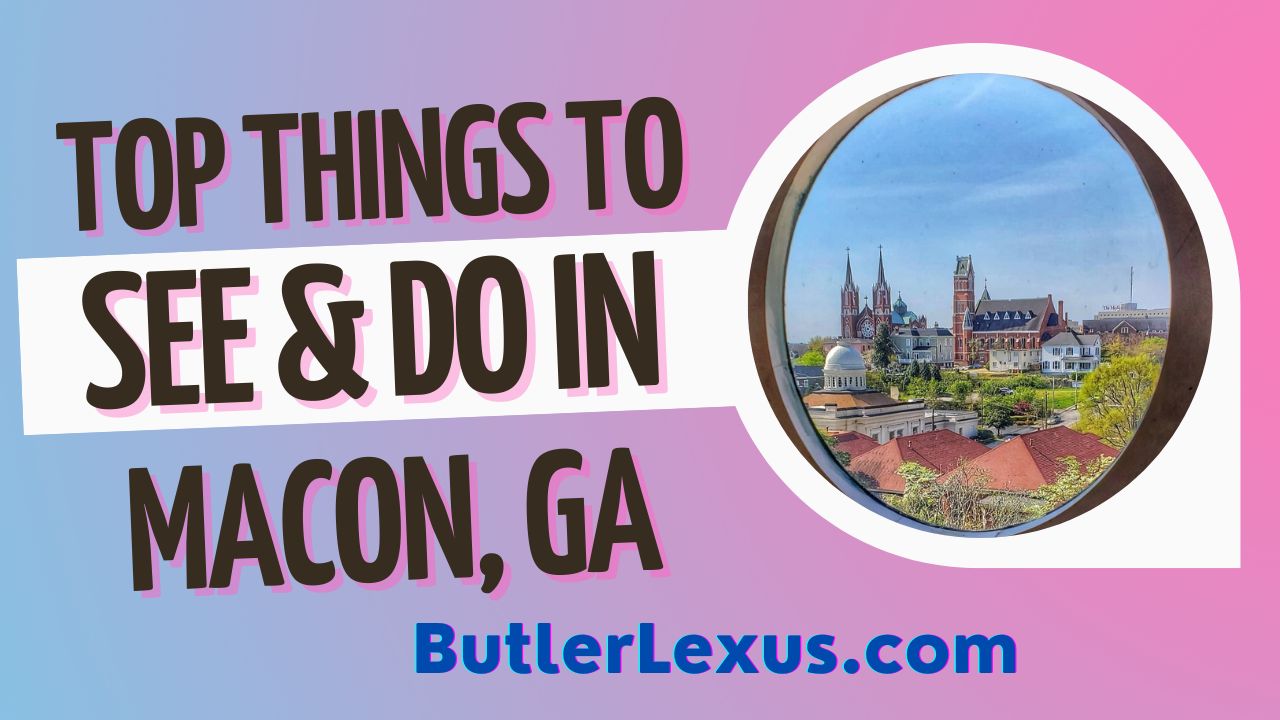 Looking to stretch your dollar? EVs (Electric Vehicles) are the wave of the future and Lexus is leading the way. Check out our preview video on Lexus EVs here.