The most outstanding sports vehicles on the market are the result of decades of painstaking design and development by Lexus engineers. Engineers at Lexus have mastered luxury automobiles to bring you the Lexus F Sport range [NB1] by putting emphasis on intensity, speed, elegance, power, and style. The Lexus LC 500, Lexus RC F, and Lexus GS F are three captivating cars that the Lexus high performance brand is proud to provide. Which one would you consider the performance car of your dreams?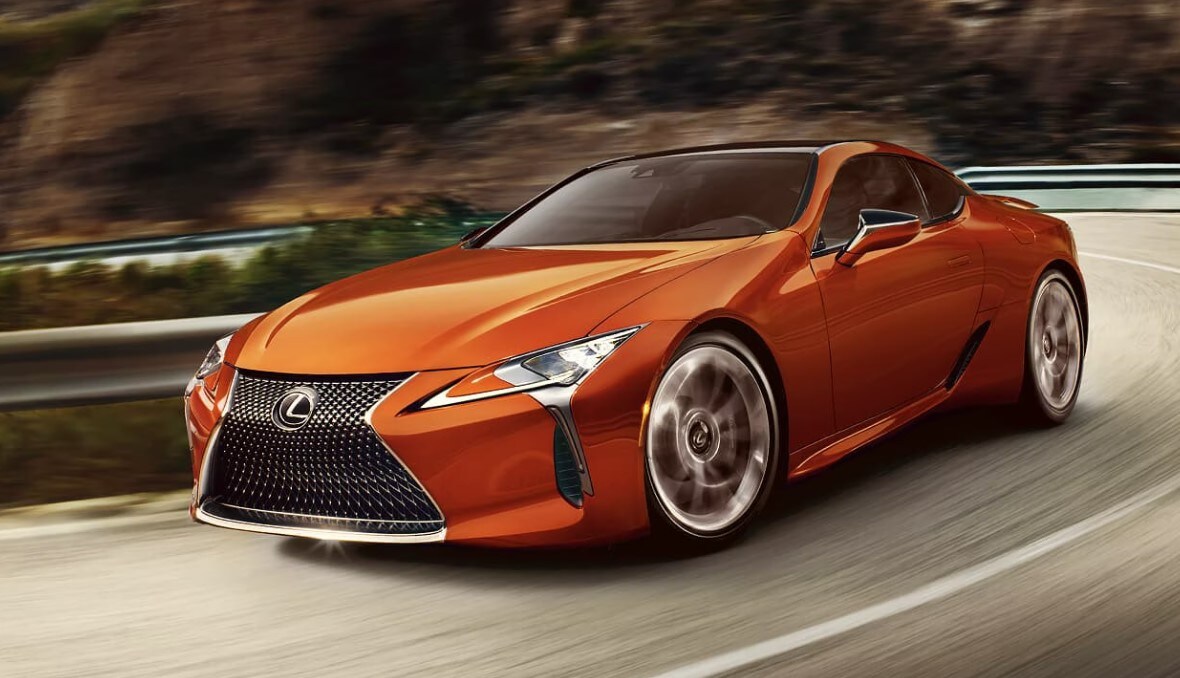 Lexus' LC 500 - Make your drive through Forsyth effortless with this dream machine
Discover the LC 500's incredible power for yourself. The LC 500 was created by engineers who will not settle for anything less than perfection. The Lexus LC 500 maintains its position as the industry standard for premium coupes thanks to a powerful 5.0-liter V8 engine and a 10-speed Direct-Shift gearbox that  darts through gears with precision. It goes from 0 to 60 mph in 4.4 seconds.
Lexus RC F - Get ready for lots of attention while driving around Warner Robins in this stunning coupe
Learn more about the Lexus RC F's amazing ride. With a 0-60 MPH time of 3.96 seconds, the Lexus RC F Track Edition is the undisputed king of acceleration. The Lexus RC F keeps going to extremes, from its daring appearance to its breathtaking performance. The RC F is perfect for individuals who don't mind being in the spotlight, with its lightning-fast acceleration and rumbling V8, you're sure to turn heads.
2023 IS 500 F Sport - Mark your mark in Macon
With a V8 engine and 472 horsepower, this car can really move.  You'll go from 0 to 60 in just 4.4 seconds. Paddle shifters deliver lightning-fast upshifts and downshifts. You'll have great control during acceleration and take corners like a race car driver thanks to the limited slip rear differential. The quad exhaust with stacked tailpipes reduces back pressure for a higher RPM output.
Which sports car will you make yours? Come test drive one at our Macon dealership near Perry today!
---
@Malika Bowling the LX is an SUV, this shouldnt be included in the Fsport/performance segment. Please remove.  [NB2]
Normal
0
false
false
false
false
EN-US
JA
AR-SA