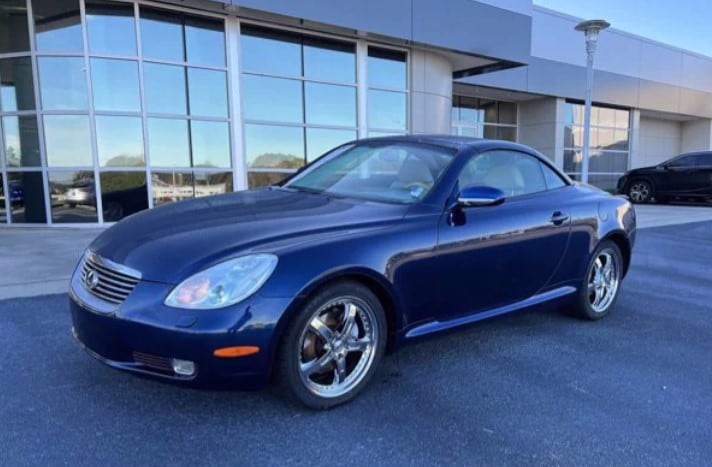 There's a reason US News and World reports has designated L-Certified vehicles "The Best CPO program" for five years in a row.
How are our Lexus certified pre-owned vehicles different from our other used Lexus vehicles?
Lexus certified pre-owned vehicles undergo an additional layer of inspection that is carried out by technicians who have received training at the factory. Only authorized Lexus dealers are permitted to sell L-Certified Lexus vehicles. And if you are in the Perry or Macon area, Butler Lexus is one of the select dealerships.