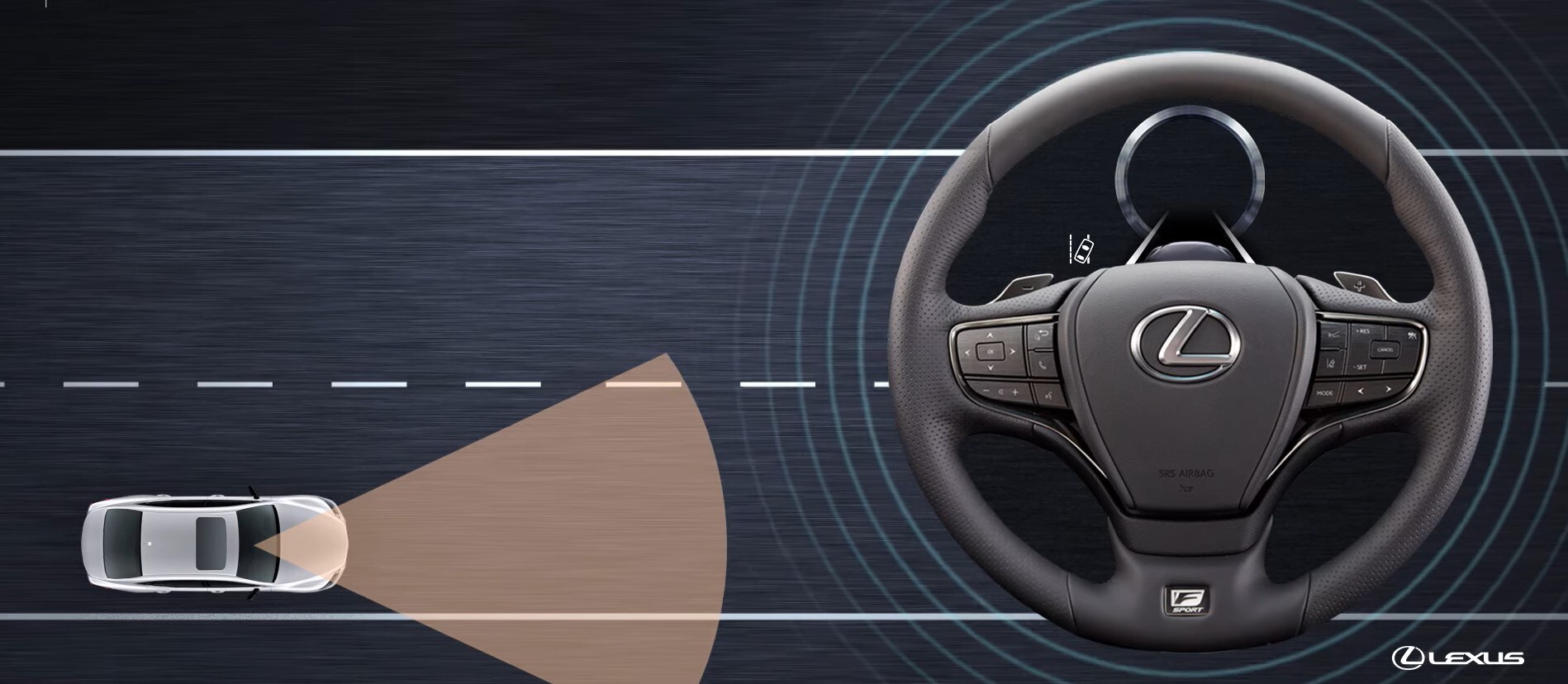 Lexus has added features such as Wireless Apple CarPlay, Wireless Android Auto, and Intelligent Assistant (Siri) to some of their recent models to help keep drives in Macon safe. With the Wireless Apple CarPlay, the driver can access the familiar iPhone interface via the display screen of the car. Siri allows you to get directions, make calls, and even send messages without ever lifting your hands. Simply tell Siri what you want her to do.
You can perform the same functions with the Wireless Android Auto, including navigating routes in the Macon and Warner Robins area, and sending messages through WhatsApp by simply saying, "Hey Google". Along with features related to cell phones, Lexus also features not only backup cameras but a 360 degree view around the car.
Other important safety features of Lexus vehicles are:
· Pre-Collision system that detects if you are going to hit another vehicle or someone in the road and will deploy braking if necessary
· Lane Assistant notifies you if you are drifting out of your lane
· Road Sign Assist alerts drivers of upcoming road signs like a stop sign coming up
Having all these features helps the driver pay attention to his surroundings while driving. However, should your Lexus be in a crash, Lexus vehicles are designed with everything from impact-dispersing reinforcements to energy-absorbing crumple zones to distribute impact force, helping to maintain the integrity of the cabin.

Reserve your next Lexus now. View Lexus vehicles currently in transit to Macon, GA.

The reality is that it is not safe to use our cell phones while driving any car, even our Lexus vehicle.
Even though Lexus has taken necessary precautions to ensure the drivers' safety as much as possible, it is important that cell phones should only be used when necessary. Speaking hands free, voice to text or even checking your cell at a stop light still distract from your primary objective: driving.